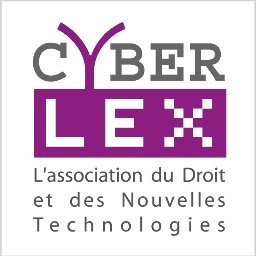 Cyberlex 2017: AI, myth or reality?
Cyberlex and music
Cyberlex is a meeting taking place is the French Senate. Cyberlex is above all an association where lawyers, politicians and experts meet to discuss important themes. To do so, this month the topic is Artificial Intelligence and its dazzling evolution.
Here, François Pachet presents the legal implication of the links between music and AI.