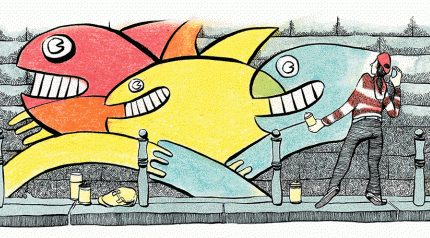 The first AI comic: Max Order!
Thanks to the ERCcOMICS project, Flow Machines is now the the first AI comic. Max Order is the fist webcomic with a soundtrack composed by artificial intelligence!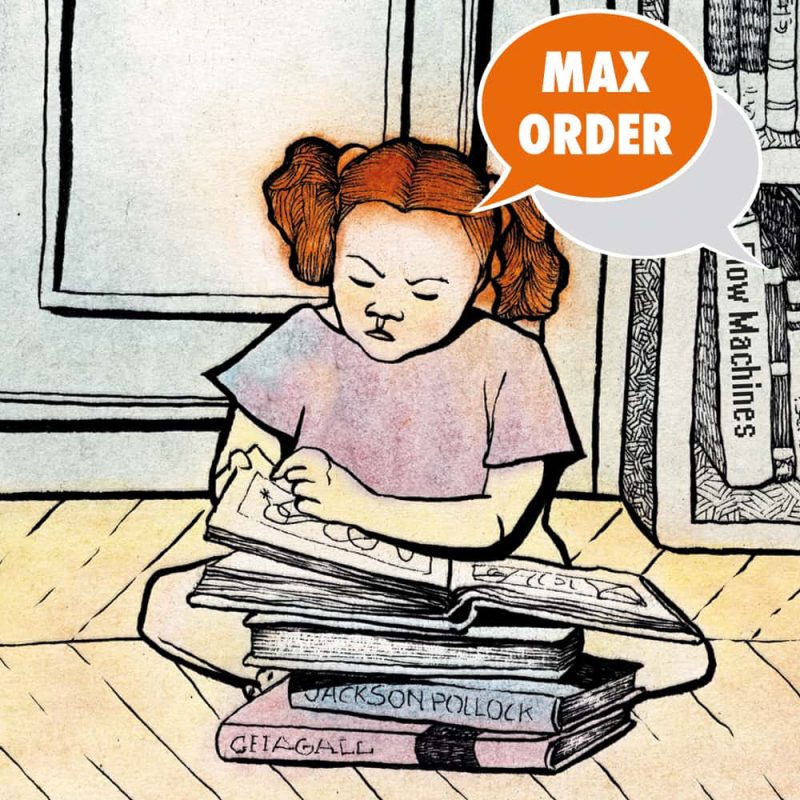 Flow Machines did not inspire ERCcOMICS to create a musician robot or a mad scientist but a wannabe street artist. Max Order is struggling to become an artist and find her style. Max's father is not keen about his daughter's plans, but she has the help of a very special assistant, Flowy…
The Flow Machines team developed an algorithm called Max Order. Specifically, it is an AI technique that generates text or music in the style of an author, while avoiding plagiarism. As a result, it allows to copy, but not too much! We also thought it was a good name for a character.
Max Order is a pilot wecomic that introduces the ERCcOMICS series. Max Order will be released in 15 episodes over a period of 15 months. All over the webcomic, you will enjoy a soundtrack entirely composed by artificial intelligence!
Max Order's script is a collaborative effort by the Flow Machines team (François Pachet, Pierre Roy, Fiammetta Ghedini) and the Bande Destinée, a media agency based in Paris. Drawing are by Fiammetta Ghedini. The ERCcOMICS team believes in the power of visual storytelling, and wants to illustrate each ERCcOMIC in a concrete, memorable and engaging way. Max Order is not about traditional popularisation. It is about drawing inspiration from science, tell stories and create images!